Exhibition – Atelier LaMarie, Oberlech, Austria 2022-23
In the middle of nature, in the last house on the street, in a farm, Atelier LaMarie shares a space with cows, goats and a donkey.  Right on the ski slope at 1750m this is where the Atelier LaMarie was born, and with it a workspace, an exhibition space and a small home for art and creativity. For photography and painting. For sculpture. And for a small shop that gives space to arts and crafts and literature. There you don't just find things, but life stories and artistic careers, the people who conceived them and brought them to life.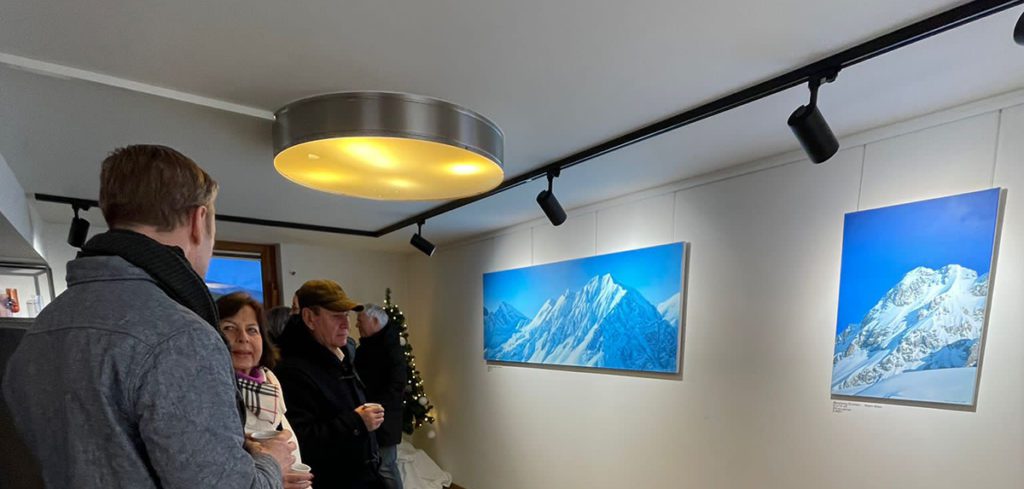 Over the Winter season 2022-23 a small collection of my Alpine art is on display at Atelier LaMarie in Oberlech. Feel free to drop by and meet Marie Theres Muxel, the very talented curator who will be happy to show my art and other works by various talented artisans.
Oberlech 365,
A-6764 Lech